You want to reduce energy costs and become climate neutral?
In an energy community you can obtain local, green electricity at cost or sell for a fair price.

At energiedigital we have integrated all the important functions necessary to run an energy community:
Energy Planning
Member Management
Monitoring and Billing
all on one platform

Register now at energiedigital and create your own energy community or simply join an existing energy community in your vicinity!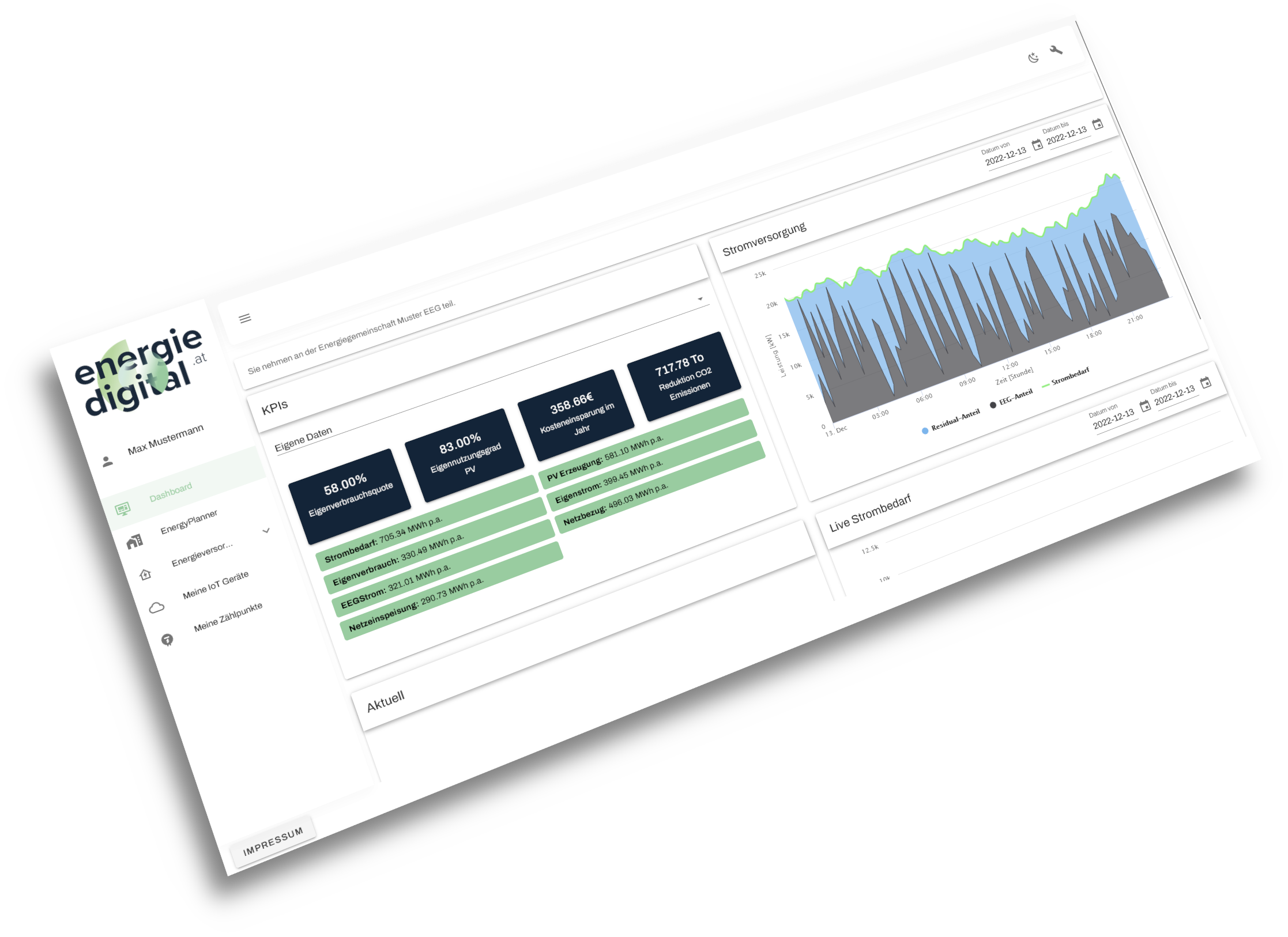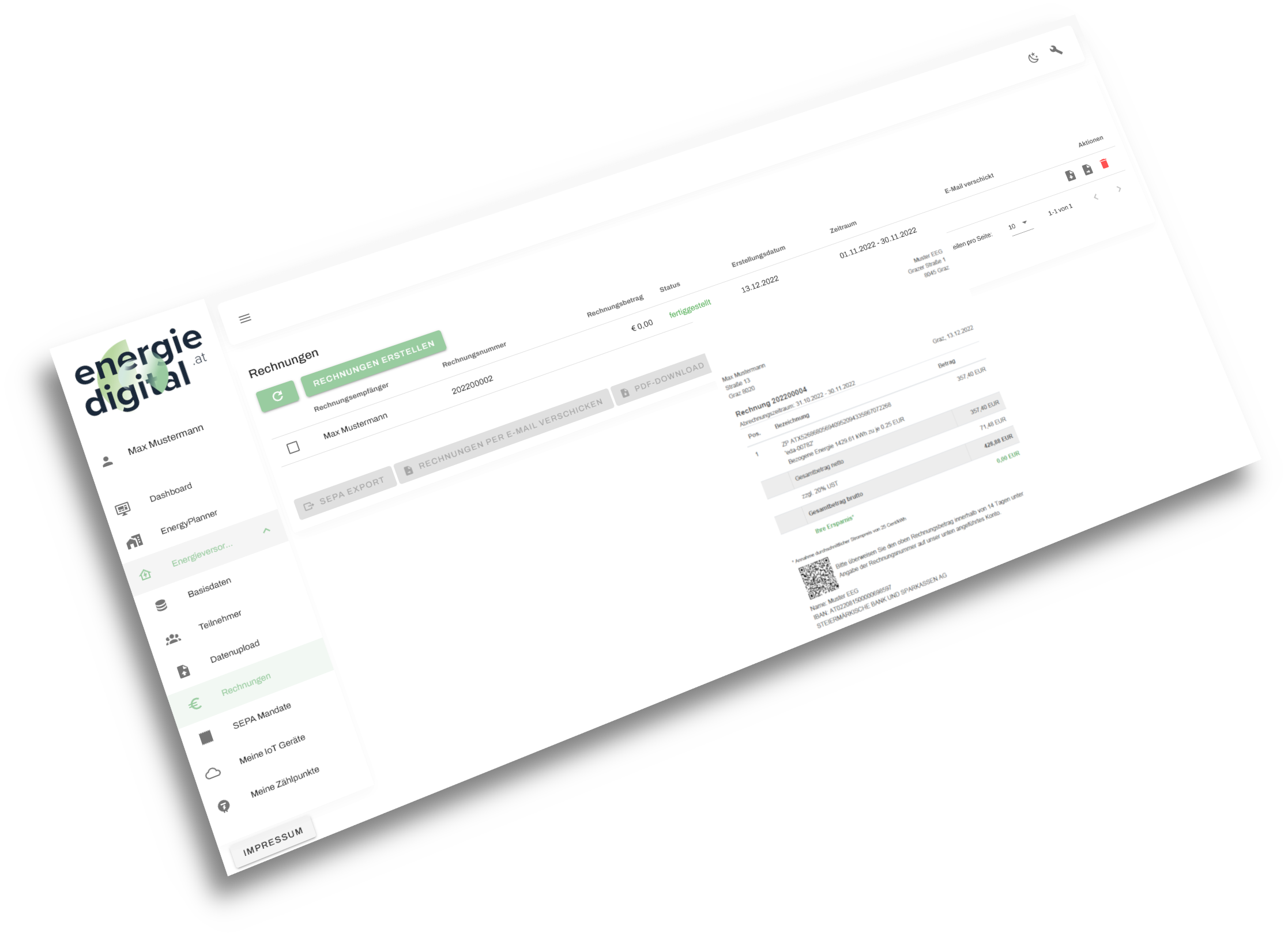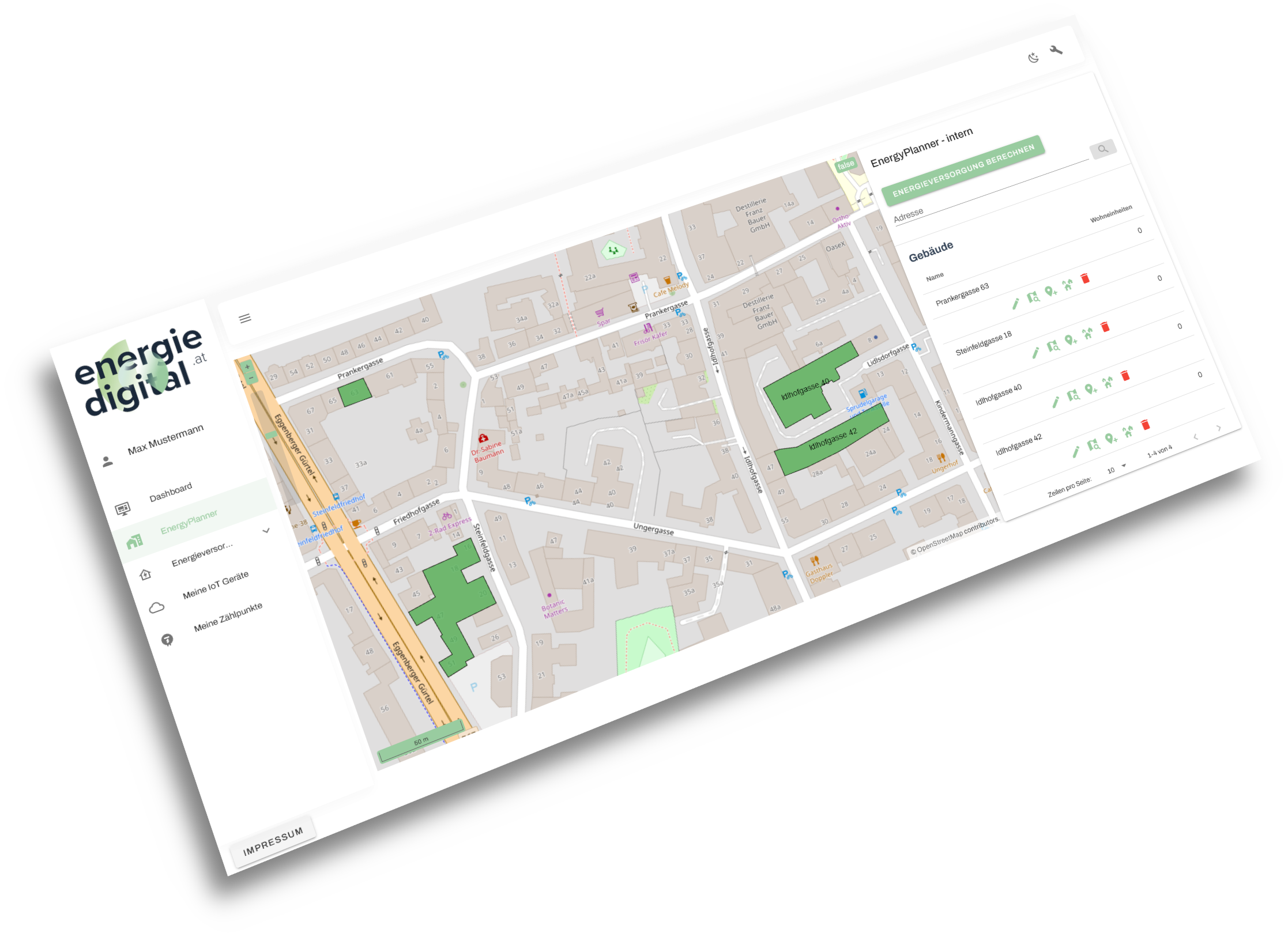 And what do our customers say about us?
---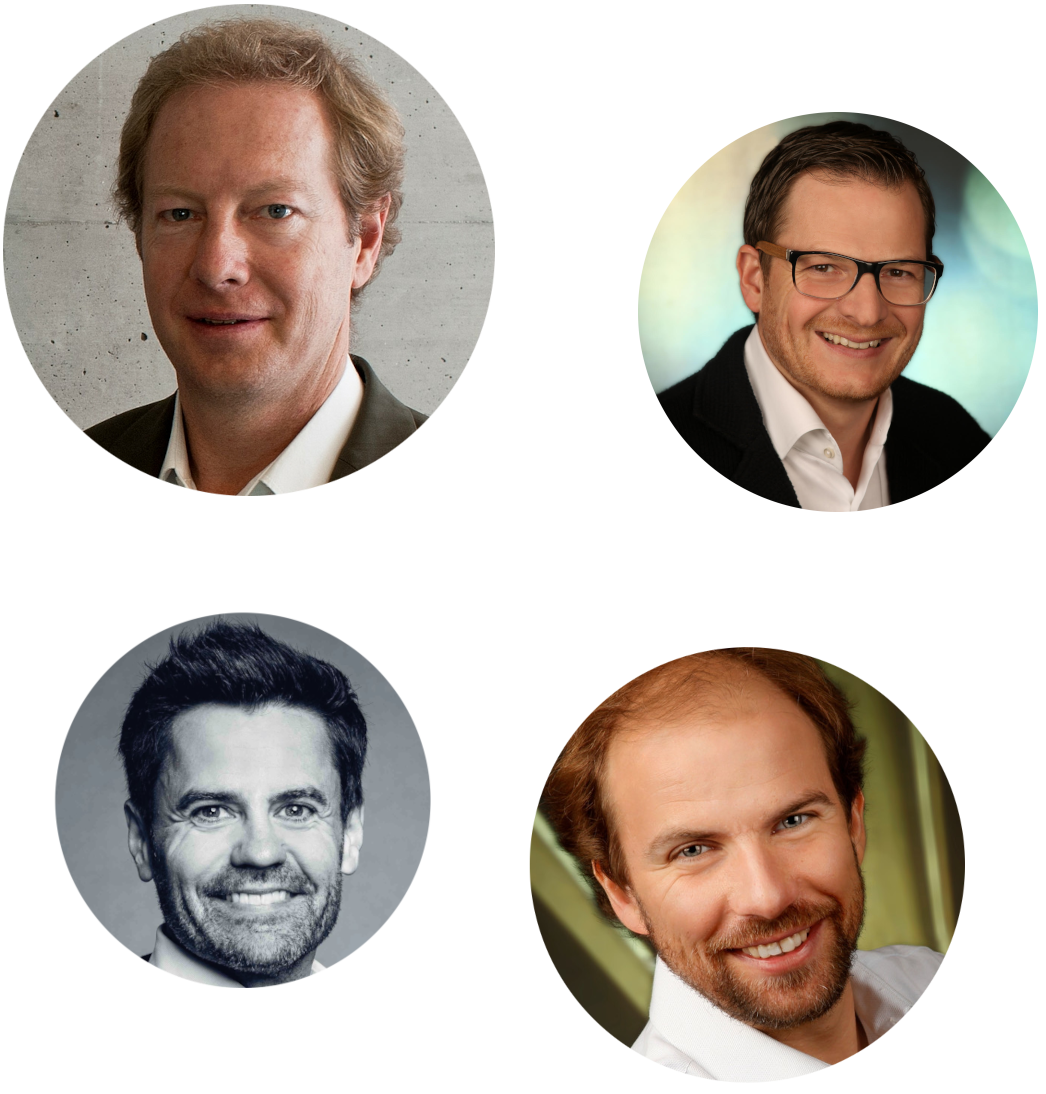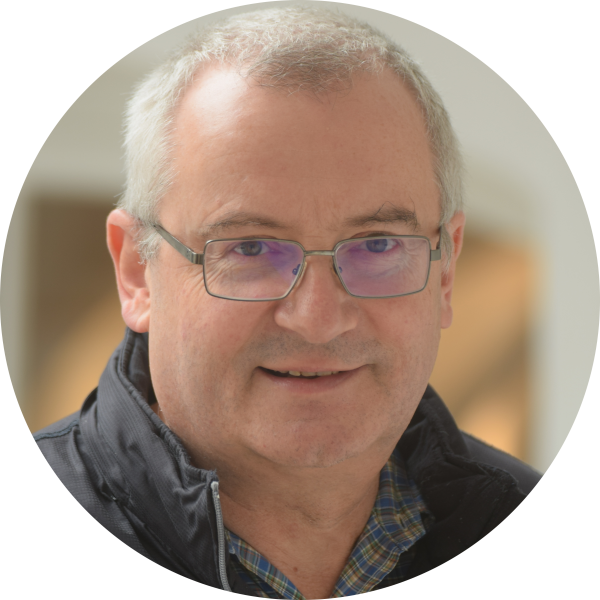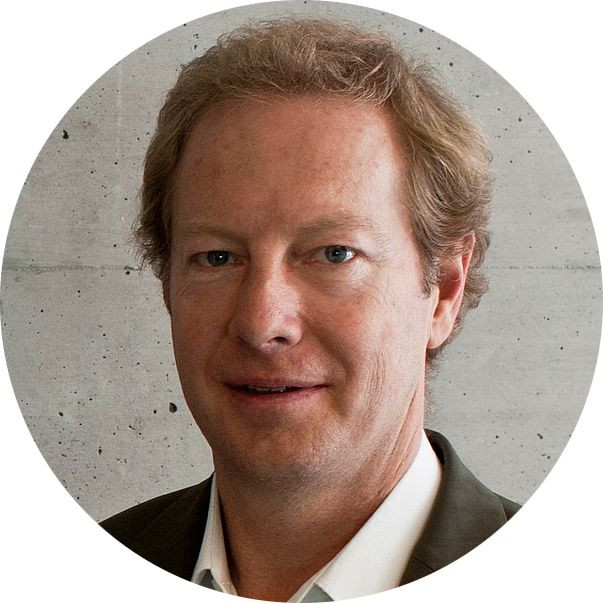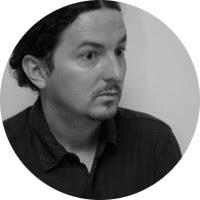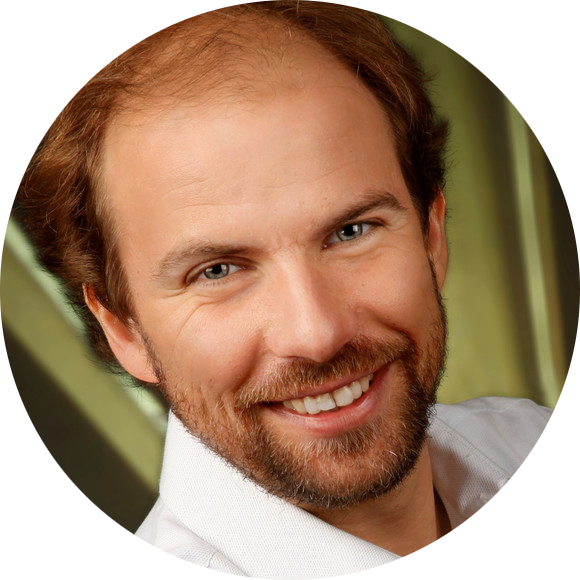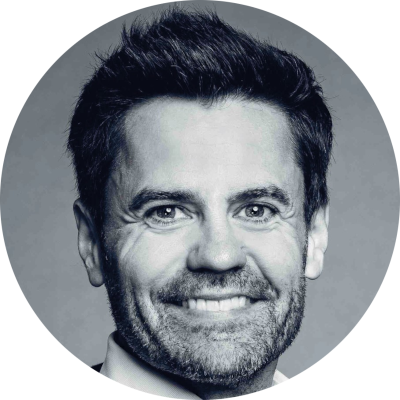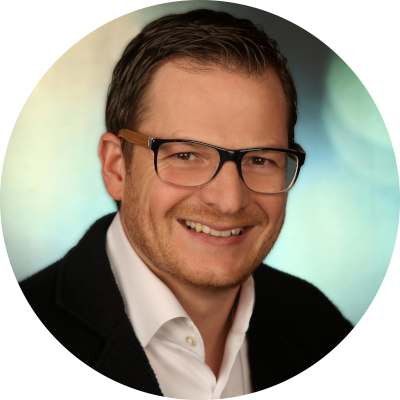 4 steps towards reduced elictricity costs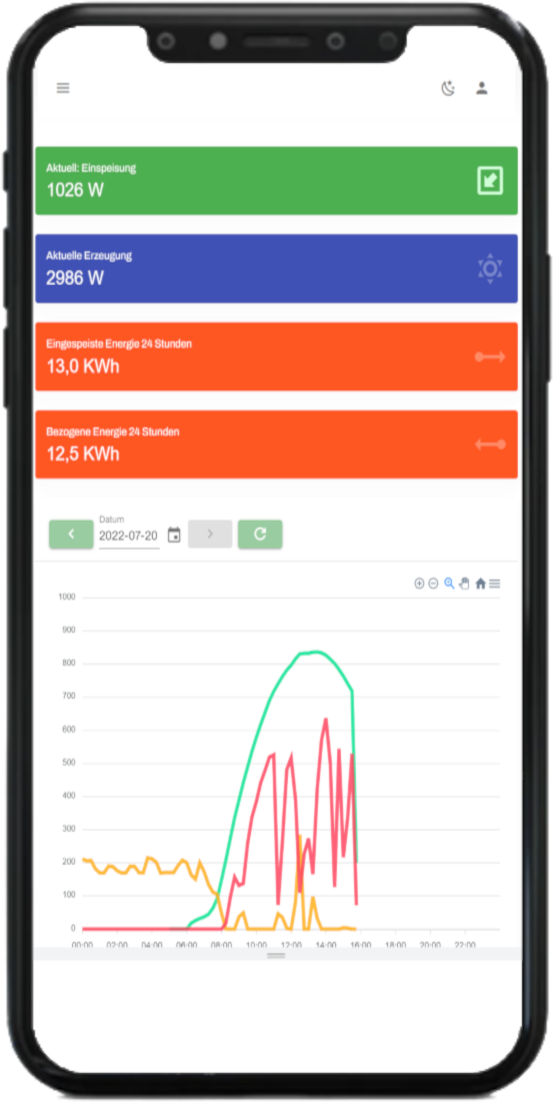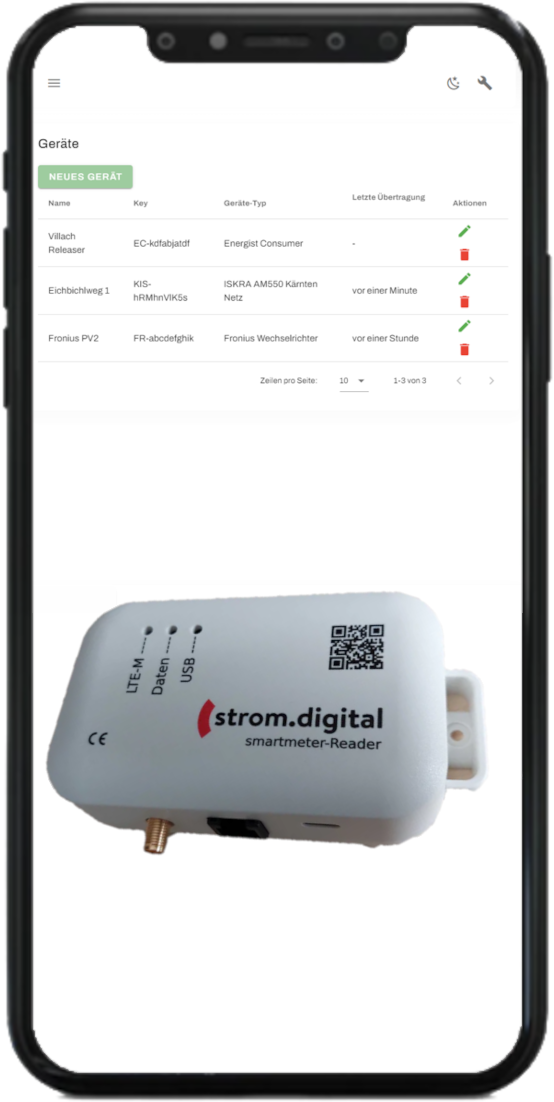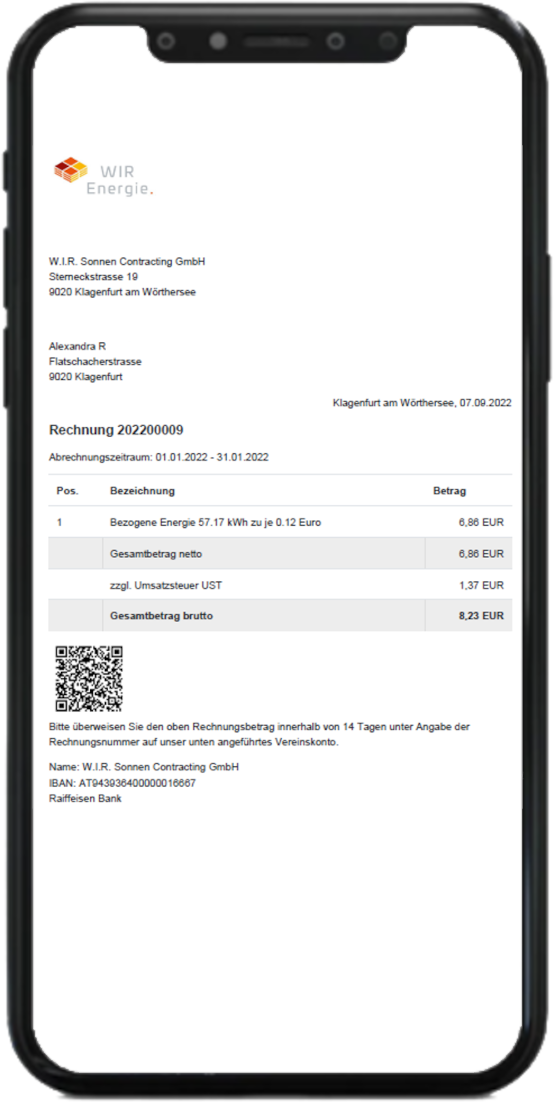 Dashboard with Visualisations for Energy Consumption
The dashboard shows information on consumption and generation based on historical data. With the premium package and the usage of our Smart Meter Reader it is also possible to visualize real-time data.
Usermanagement & IoT Devices
As platform user you can create new energy communities and add or create new members: In the Premium variant you can additionally add IoT devices like the Smart Meter Reader or add PV APIs for real-time gathering.
Automatic Billing
The billing of used electricity of all members is done automatically for each member without manual intervention. On request the usage data from the EDA portal can be uploaded as .xls.
Pricing
1 month free testing
Select your user
Create Energy Communities
Real-time Integration Consumption/Production
Usage Fee*
€ 9,90/year
€ 24,90/year
€ 29,90/year
€ 39,90/year
SaaS Fee**
-
-
2 Cent/kWh
1 Cent/kWh
* Contract period atleast 6 months
** for each produced and consumed kWh within the energy community